Camera Source Entity
What is a Camera Source Entity?
A Camera Source entity is the reference position for a scripted camera view to look from. The point at which the camera points to (see
Camera Target
) is defined in the Entity Links dialog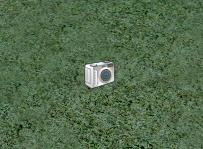 Properties
Entity Links dialog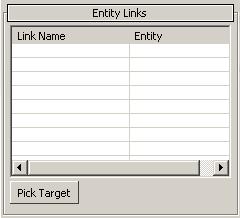 Click on "Pick Target", then on the object you wish to target to create a link to.
Other Camera Source Entity Parameters
Click here for the Miscellaneous Parameters reference guide, here for the Material Layers guide, here for the Miscellaneous Entity Parameters guide, here for the Entity Links guide and here for the Entity Events guide.